Dinamica Generale offer a complete near infrared spetoroscopy range that includes technology and services, our precise agriculture system is one of the most tried and tested technology that provides accurate results with different crops.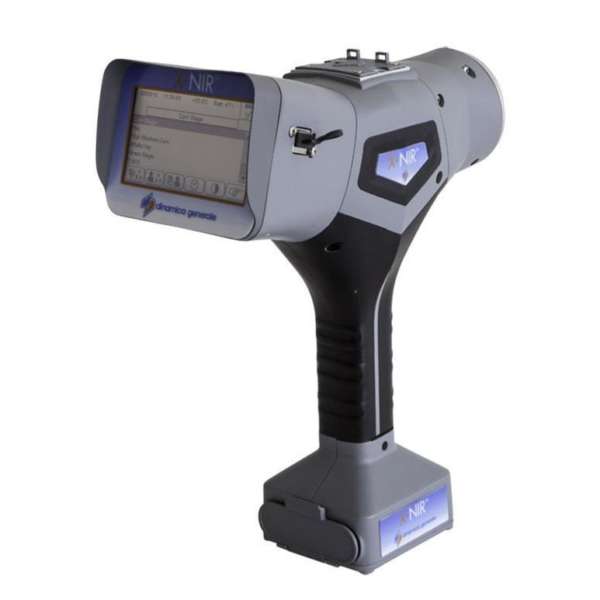 X-NIR Handheld analyzer
Portable NIR analyzer for anywhere and anytime grass and forage analysis. X-NIR takes lab-proven technology off the bench and makes it usable by non-scientists. Results that are available within minutes on-site enabling actionable decisions that increase profitability.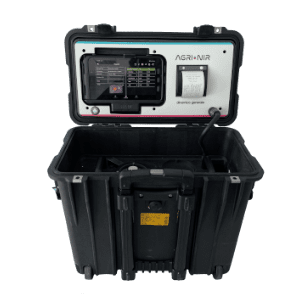 AgriNIR portable analyzer
AgriNIR is a tried and tested portable NIR analyzer, it is the nutritionist's toolbox for feed sampling, testing and ration adjustment in real time and it is tried and tested portable NIR analyzer for forages and grains that measures the percentage of moisture (dry matter), crude protein, starch, ADF, NDF and ash in seconds.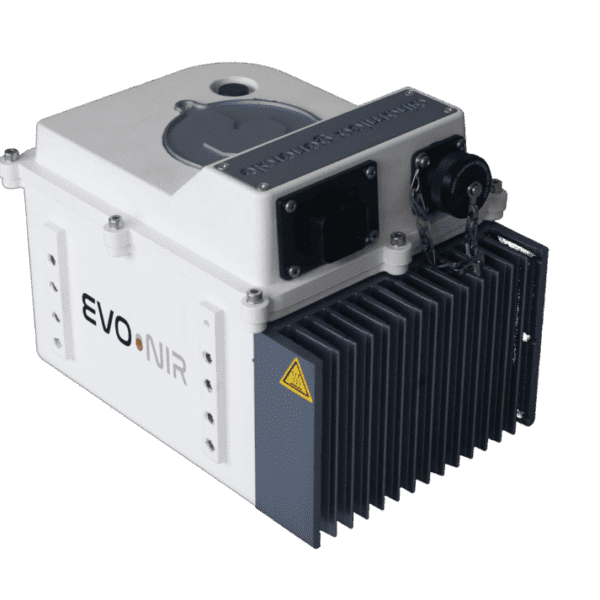 EvoNIR on-board analyzer
EvoNIR 4.0 Analyzer with ISOBUS protocol can be connected to any virtual terminal with built-in ISOBUS task controller and can be installed on forage harvesters, combines, balers, forage wagons, slurry tankers, compactors, feed mixers and portable in a carrying case