Across the United States and the world, the Zeltex line of Whole Grain Analyzers has proven their mettle. Wheat, Corn, Soybeans, Barley and Rice as well as Seeds in the research environment, there simply is no better analytical solution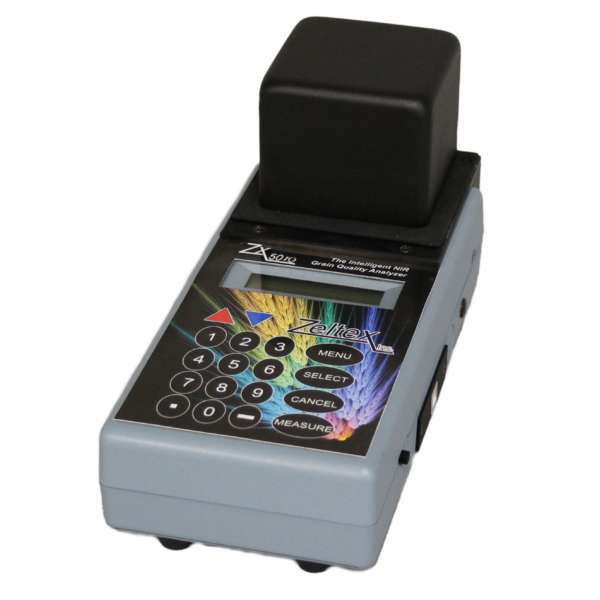 ZX-50IQ portable analyzer
The ZX-50IQ is lightweight and completely portable, allowing analysis in the field, on the truck, or at the silo. Using Zeltex's patented, proven technology, the ZX-50 IQ comes pre-calibrated for Protein & Moisture in wheat, and can also be pre calibrated for Protein, Moisture, and Oil in most grain and oil seeds.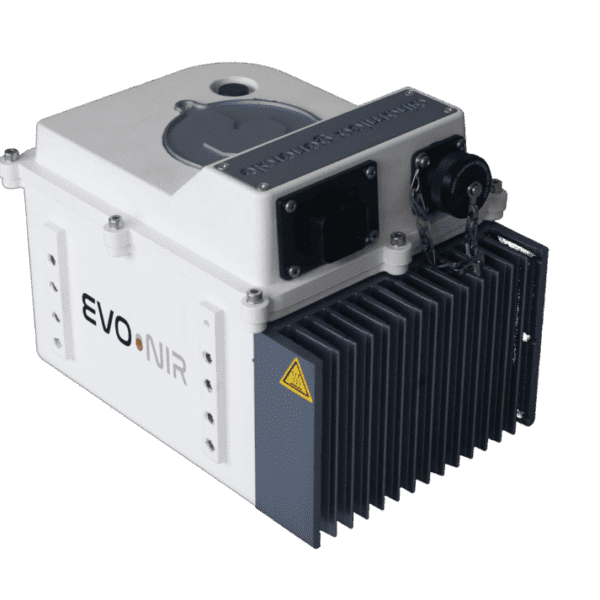 EvoNIR on-board analyzer
EvoNIR 4.0 Analyzer with ISOBUS protocol can be connected to any virtual terminal with built-in ISOBUS task controller and can be installed on forage harvesters, combines, balers, forage wagons, slurry tankers, compactors, feed mixers and portable in a carrying case.