Fuel | Octane Analyzers
Decades of expertise in portable octane, cetane and bio-fuel with lab-accurate analysis
When it comes to portable octane testing, there is simply no other choice.
42 U.S. State Governments rely on the Zeltex ZX-101 Family of Analyzers to protect their constituents from poor quality fuels.
Whether you are looking for Octane, Ethanol Percentage or the percentage of Bio Diesel in Diesel Fuels, Zeltex remains the only choice.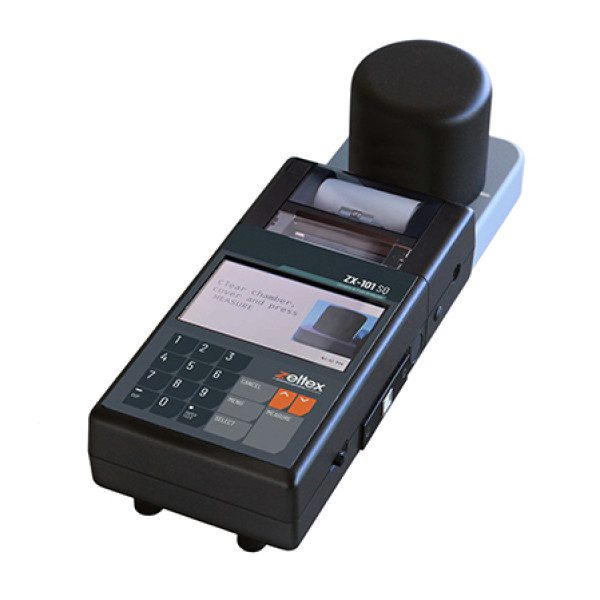 ZX-101SQ
The ZX-101SQ with added large color display for ease of use and 2 additional wavelenghts in the optics for improved calibrations and increased accuracy for biodiesel, combines the proven reliability and lab accuracy of all the ZX-101 line with improved NearIR optics and an upgraded user interface.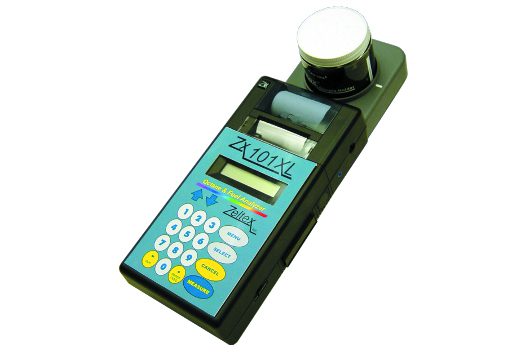 ZX-101XL
The patented ZX-101XL utilizes highly accurate and reliable near-infrared spectroscopy for analysis of octane and cetane levels in gasoline, ethanol blended gasoline (e-gas), and diesel fuel.
ZX-101RZ
The ZX-101RZ is specially designed for rugged conditions with a watertight mil spec case and shock mounted components. With a normal warm up time of less than one minute, and an analysis period of less than 30 seconds