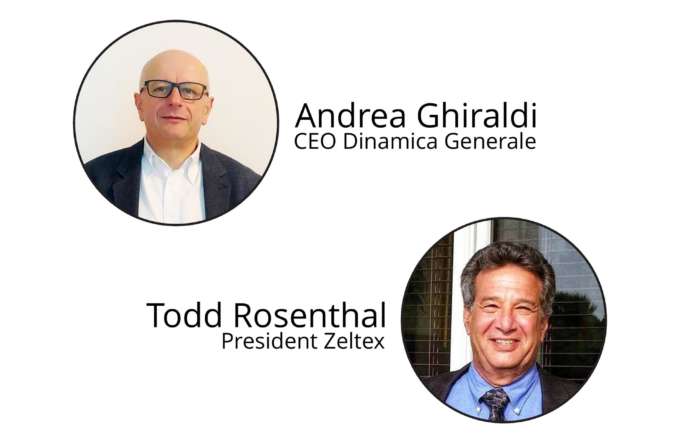 Dinamica Generale US announced it has signed an agreement to acquire Zeltex Inc, an American company specializing in the developing, producing and selling accurate portable NIR analyzer for fuel, grain seed, cheese, food, and other industries. The acquisition was completed on December 12, 2019, financial terms were not disclosed.
In use by 44 state governments in the U.S., the Federal Government and over 50 countries worldwide, Zeltex portable NIR analyzers are a reference for fuel, gasoline, ethanol blended fuels, and more.
The acquisition of Zeltex, will strengthen Dinamica Generale's existing presence in the U.S. market building leadership in weighing and NIR technology, tailoring portfolio offerings to local market needs and taking greater advantage from Zeltex manufacturing and aftersales capabilities to provide on-the-spot support to American customers.
Our planned acquisition of Zeltex recognizes the growing importance of the U.S. market for NIR technology in precision farming applications.Zeltex capabilities together with Dinamica Generale existing competencies will enable us to expand our role in the growing U.S. market for NIR applications. We plan to continue to fully support existing Zeltex customers and partners.

Andrea Ghiraldi, Dinamica Generale CEO.
Dinamica Generale is a leading provider of precision feeding, smart agriculture solutions and cloud software for digital farming. Bringing Dinamica Generale together with Zeltex's leading NIR solutions will create an industry-changing opportunity to deliver the best possible system-wide integration.

Todd Rosenthal, President for Zeltex