Time to get your new ZX-101SQ Enhanced Portable Fuel Analyzer, the latest in the line of ZX-101 Portable Fuel Octane Analyzers.
Discover our special trade-in offer designed for you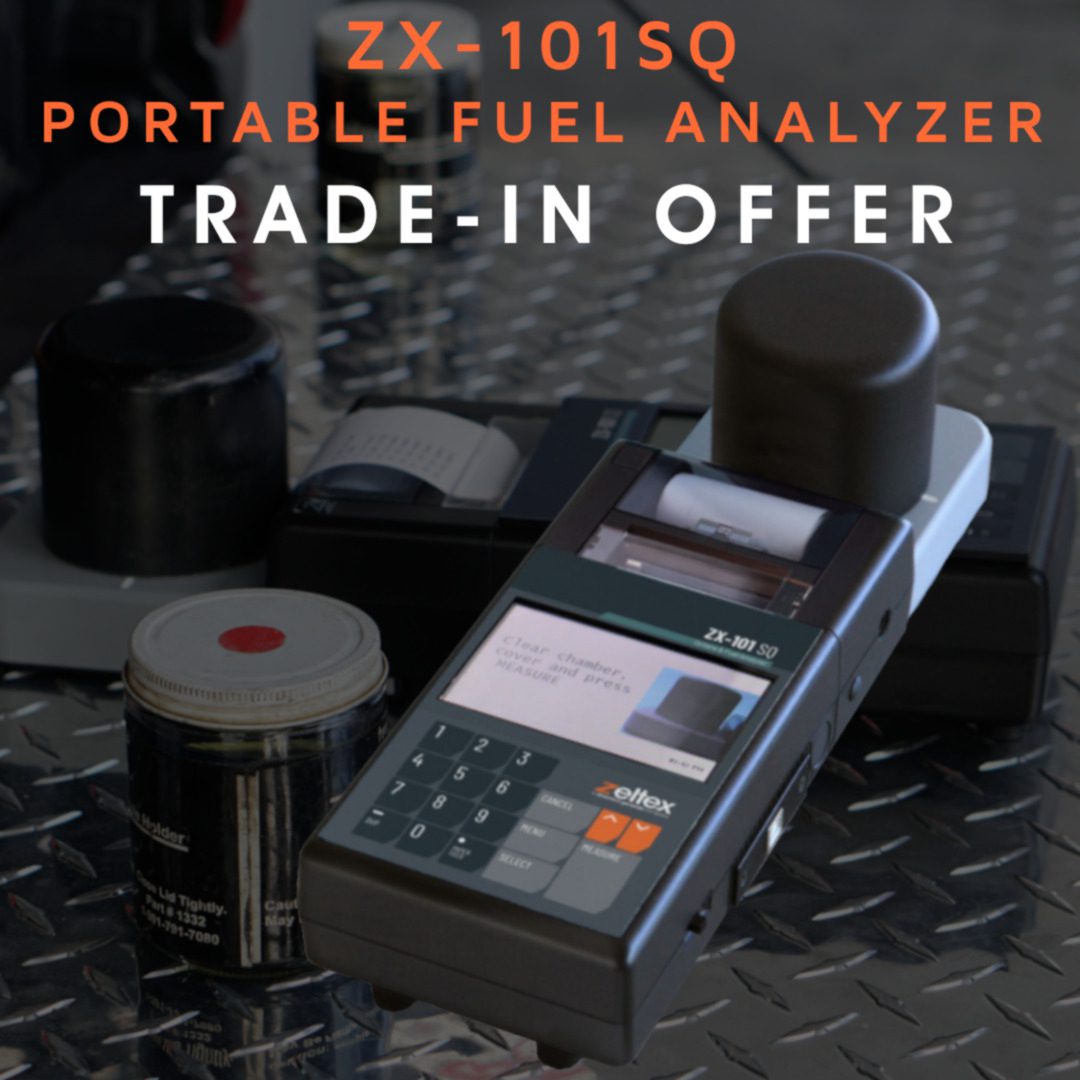 A stand alone kit, for State Government regulatory agencies, pipelines, fuel labs, terminals, research, facilities, repair shops and fuel cleaner service providers. The ZX-101SQ has added a large color display for ease of use, and two additional wavelenghts in the optics for improved calibrations and increased accuracy for Biofuels.