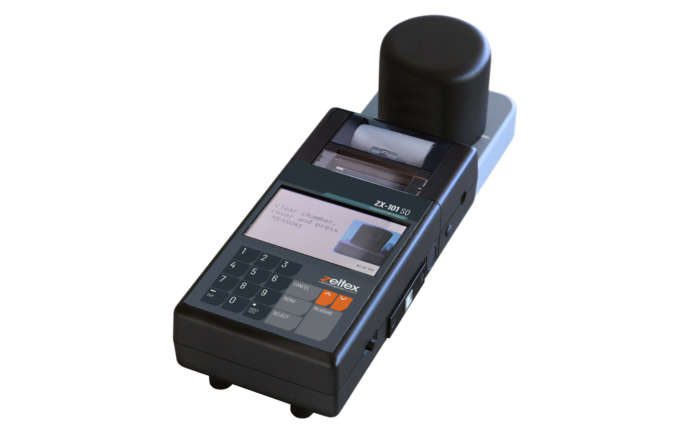 The Zeltex ZX-101SQ is the latest in the line of ZX-101 Portable Fuel Analyzers. For over 25 years, Zeltex has been the world leader in portable fuel analysis. We are proud to introduce our newest Octane/Fuel Analyzer the ZX-101SQ.
The ZX-101SQ Enhanced Portable Fuel Analyzer combines the proven reliability and lab accuracy of the ZX-101XL that thousands of customers rely on with improved NearIR optics and an upgraded user interface.
The ZX-101XL is in use in over 60 countries worldwide, and 45 States in the United States. The ZX-101 line of portable fuel analyzers is the gold standard for portable fuel testing.
The ZX-101SQ adds not only a large color display with improved optics, but by incorporating the additional wavelengths, the ZX-101SQ is even more accurate on Biodiesel analysis than before.
Enhanced optics and user-friendly interactive display enable you to quickly and accurately determine your fuel quality at the pump, at the rack and in production.
Brighter, easier to see display shows you exactly the steps you need to take to quickly test fuel for Octane, Cetane and Ethanol and Biodiesel percentages.